Welcome New Patients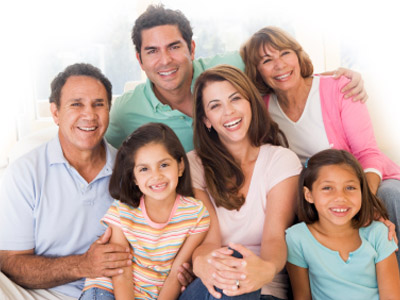 When you visit our practice you will experience a positive and comfortable environment. Our experienced and friendly staff will make you feel welcome with our five star patient care.
Providing your care is a privilege that we take seriously. If you would like to be seen by one of the doctors, please call us at (941) 955-8800 to schedule a new patient appointment.
To help ensure your first visit is smooth and worry-free, we have provided some useful information and recommendations below:
Tips for your physician visit:
Bring a photo ID
Bring your insurance or Medicare card
Copayment or Deductible, as required by insurance
Please bring a complete list of your current medications and dosage with you to your appointment
Having your medical records from previous physicians will aid our office in your treatment
Arrive 30 minutes prior to your appointment for us to process your paperwork
Forms - On visiting the office, you will be asked to fill out the following forms. We gladly supply them here in Adobe Acrobat format so that you can print them and fill them out at home at your convenience.
We are glad to have you join us and look forward to a long term partnership with you.